In case you didn't already know, stylized shoots are my favorite. I love them. I could shoot them everyday. I have done quite of few stylized shoots down in Utah, but this was my first one in Idaho Falls and it did not disappoint.
Huge thanks to our incredible models, the awesome group of vendors (listed below) and especially to Olivia Cooper of Floral Art who organized it all along with doing all of the floral, styling, and videography.
Below is a mix of digital and film images. All film was shot on a Mamiya 645 Pro w/ a 80mm 1.9 lens using Fuji Pro 400h film, scanned and developed at The Find Lab.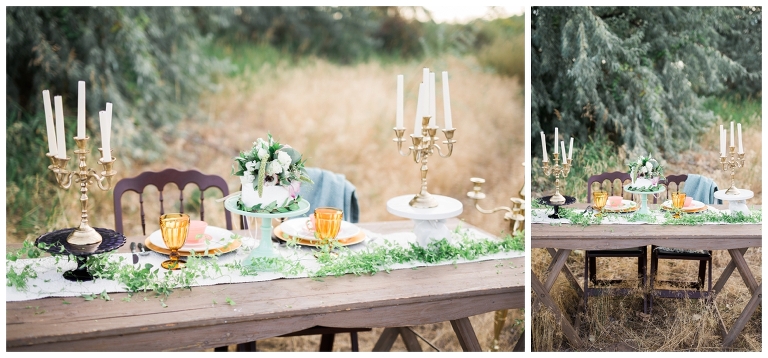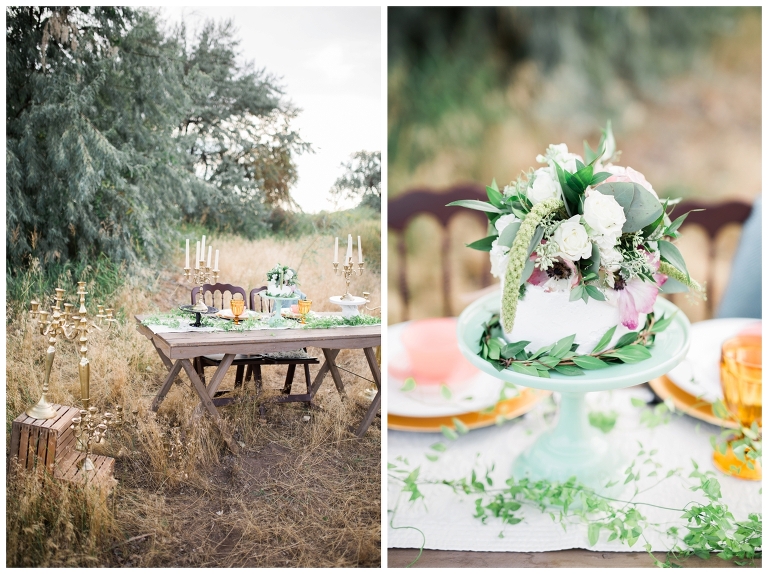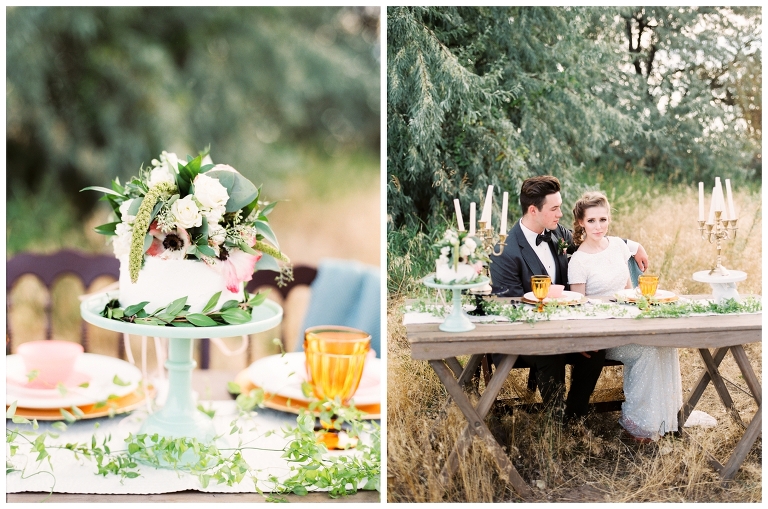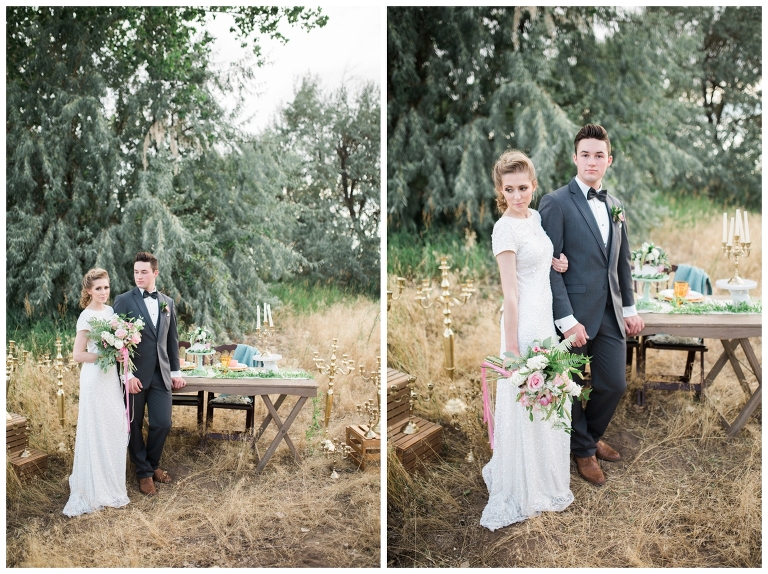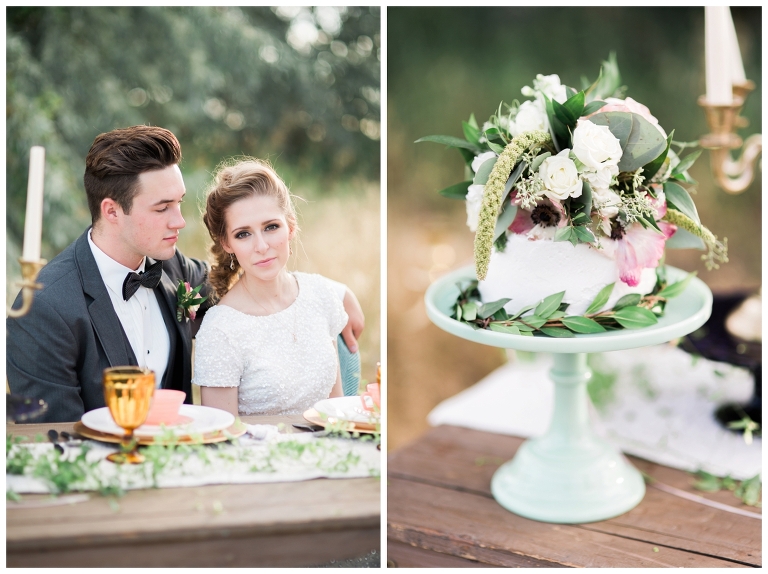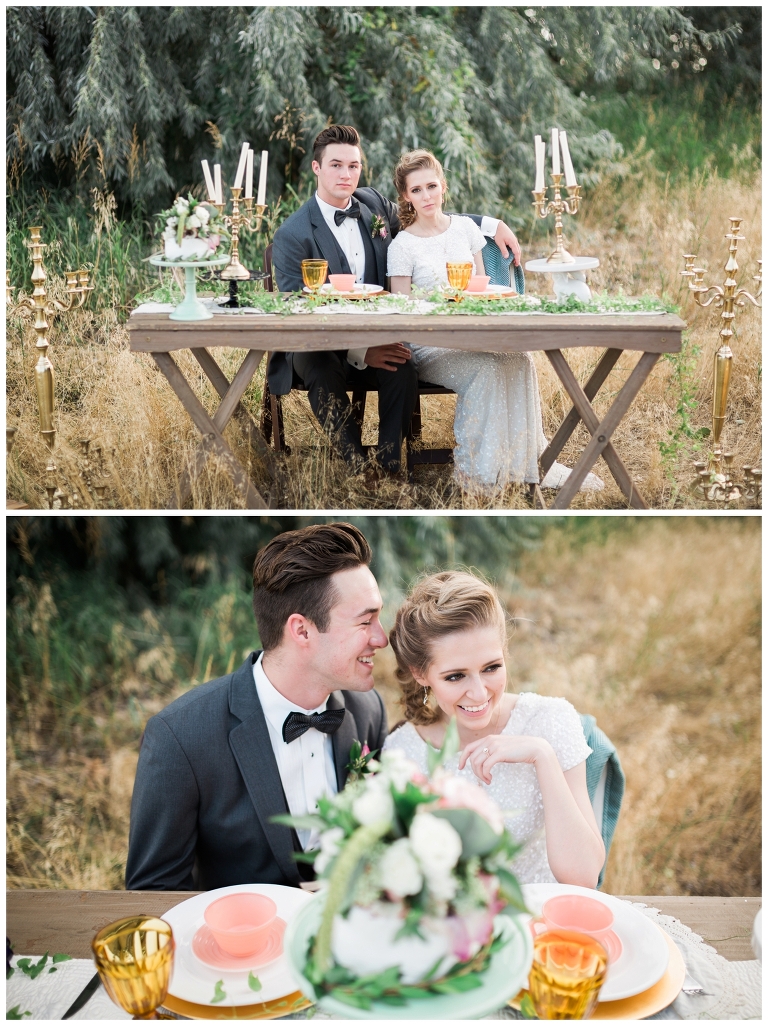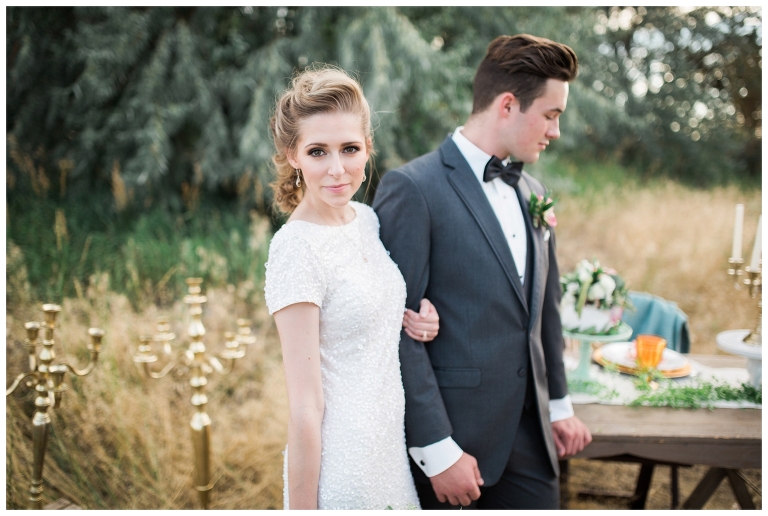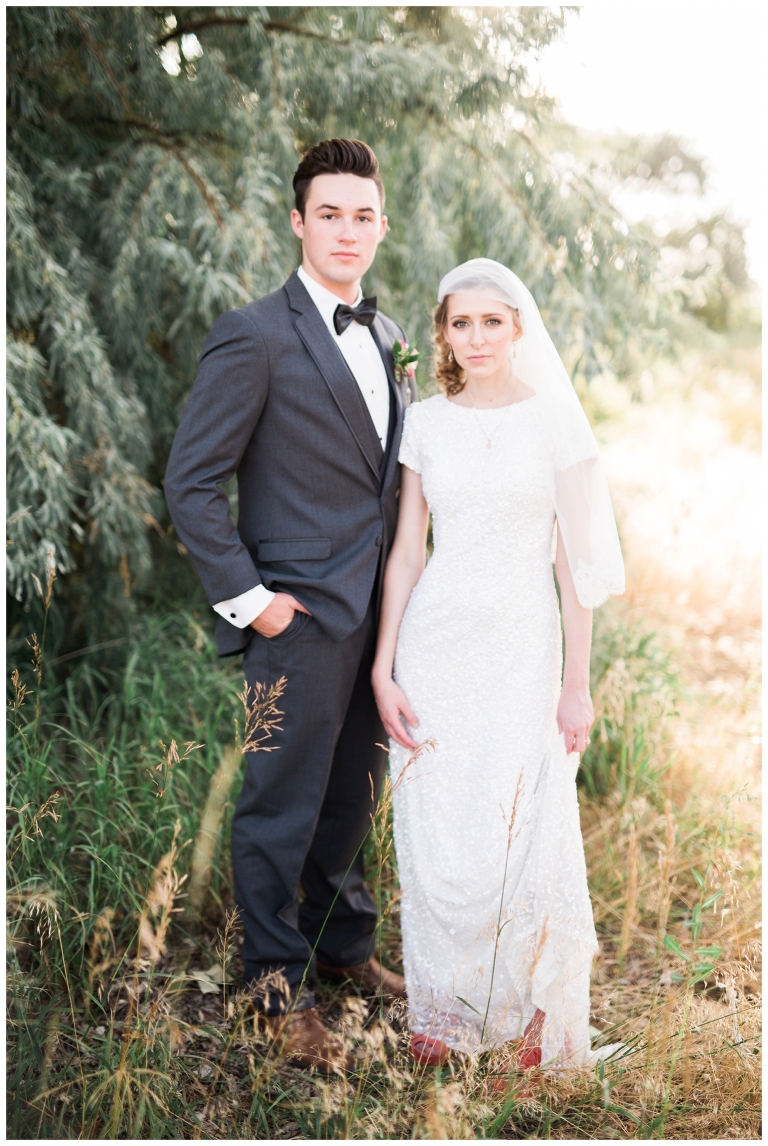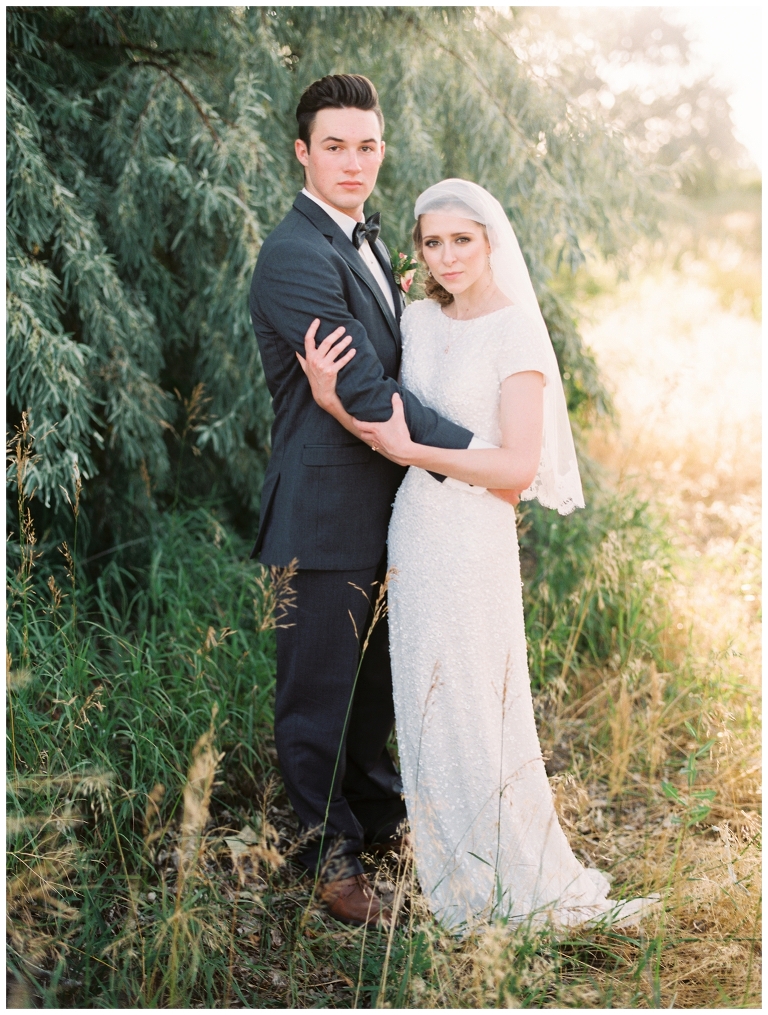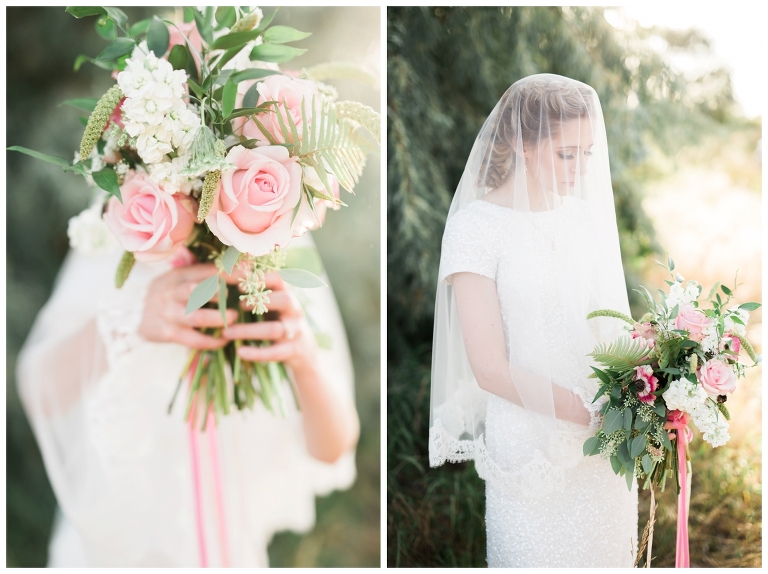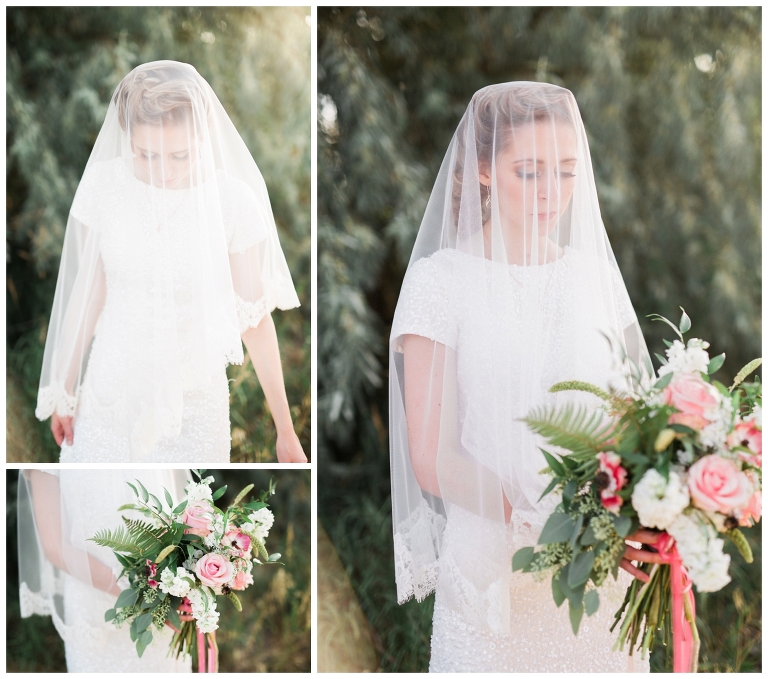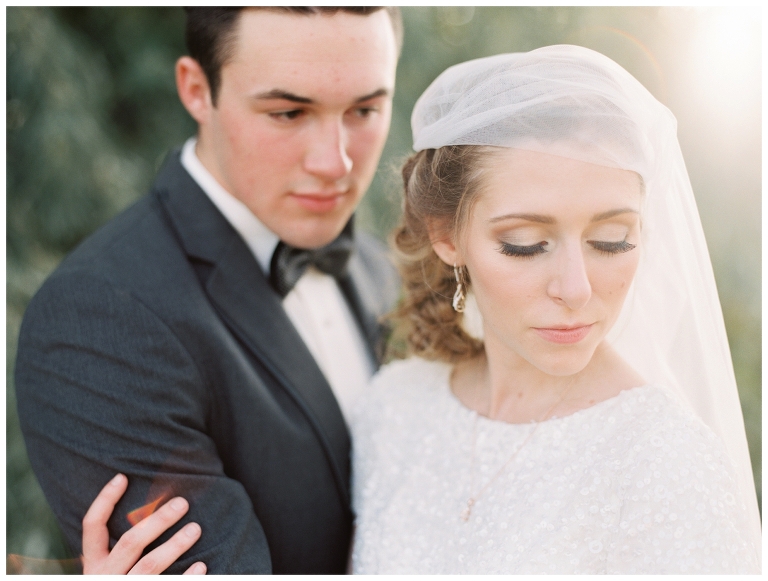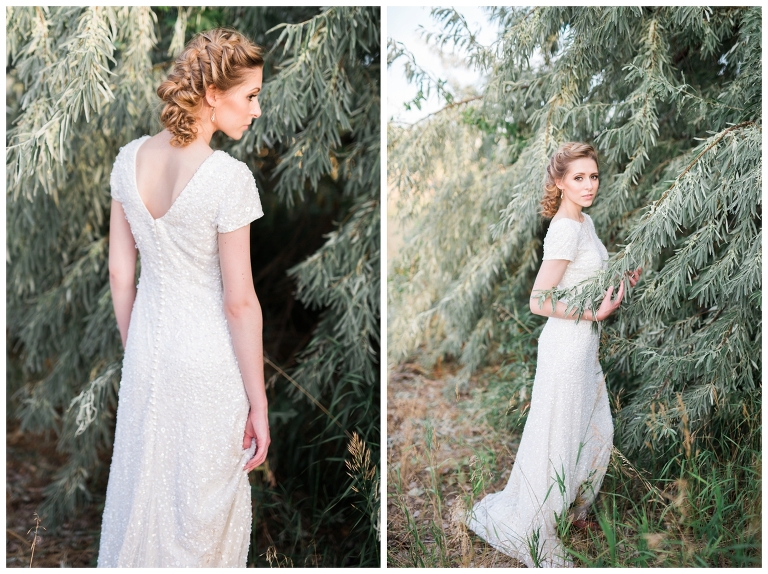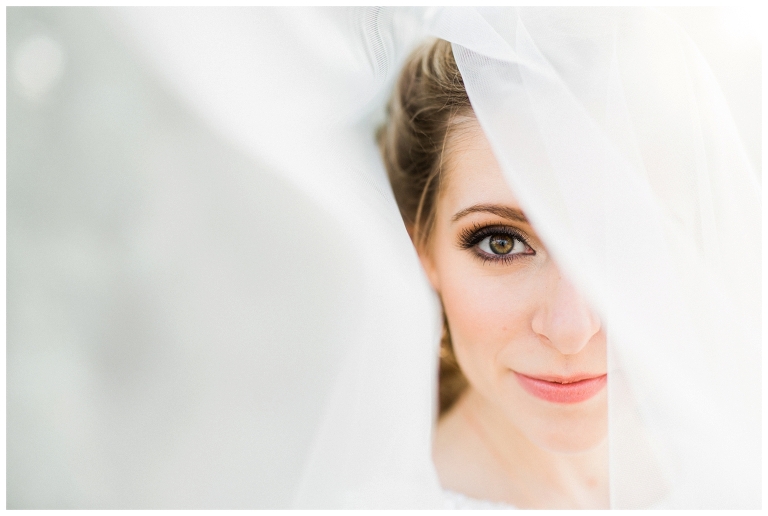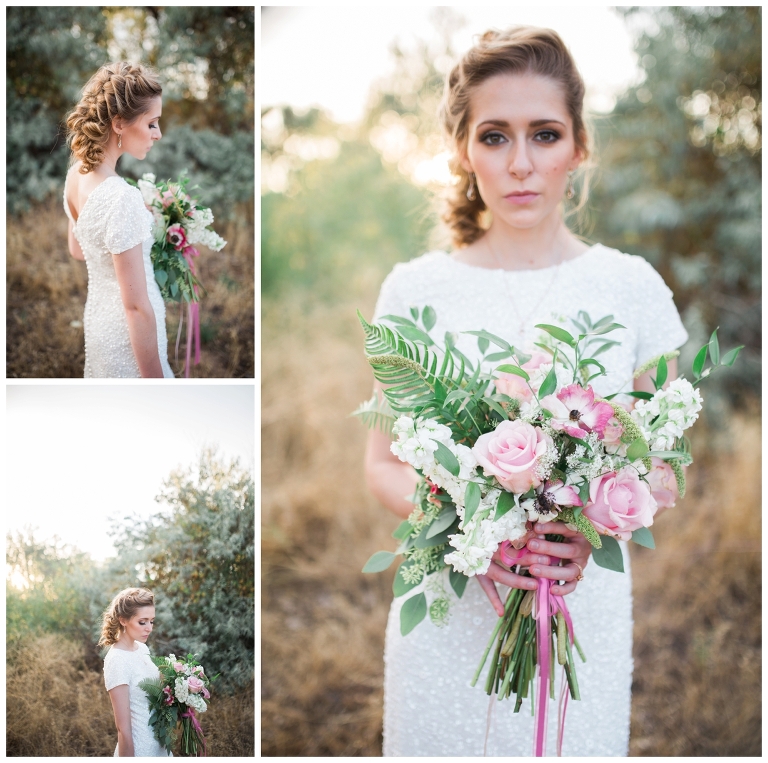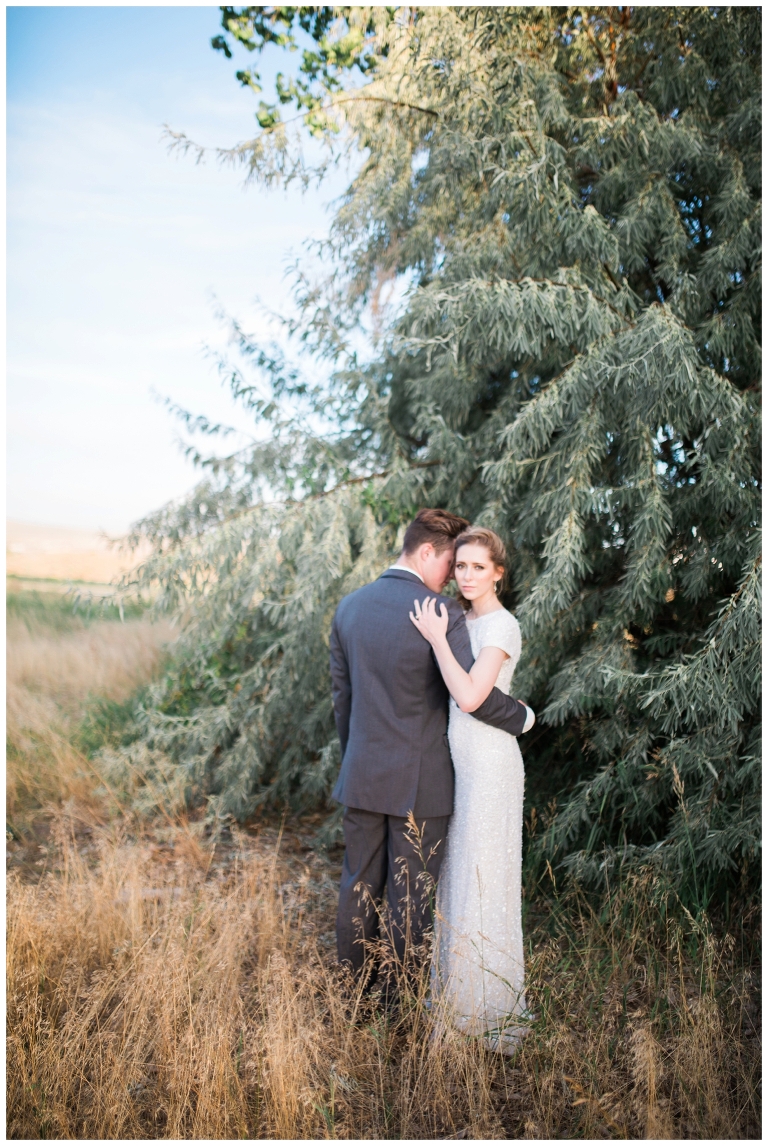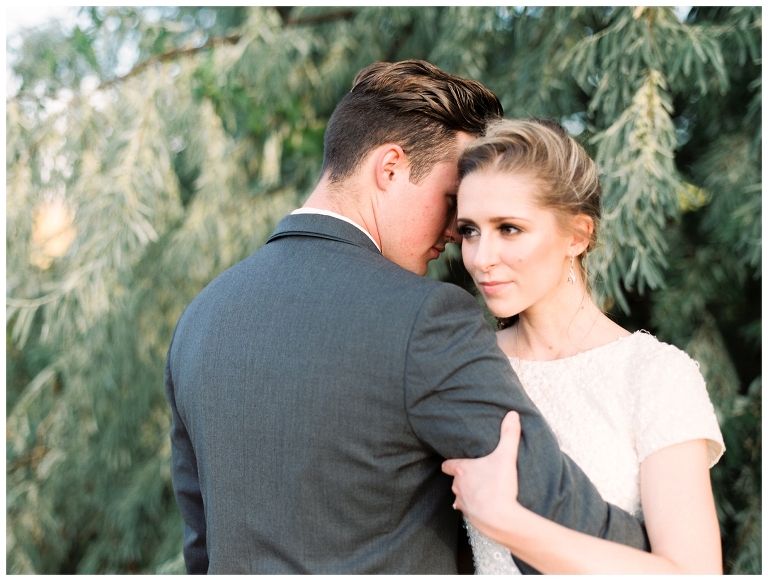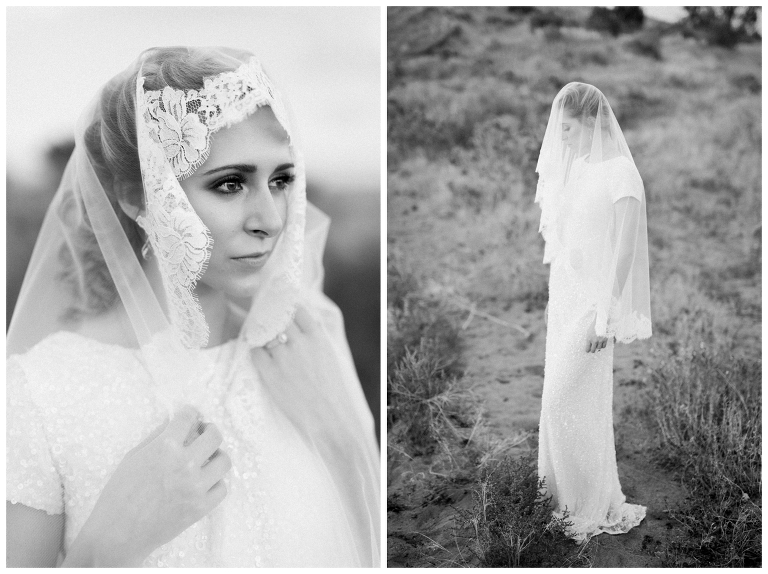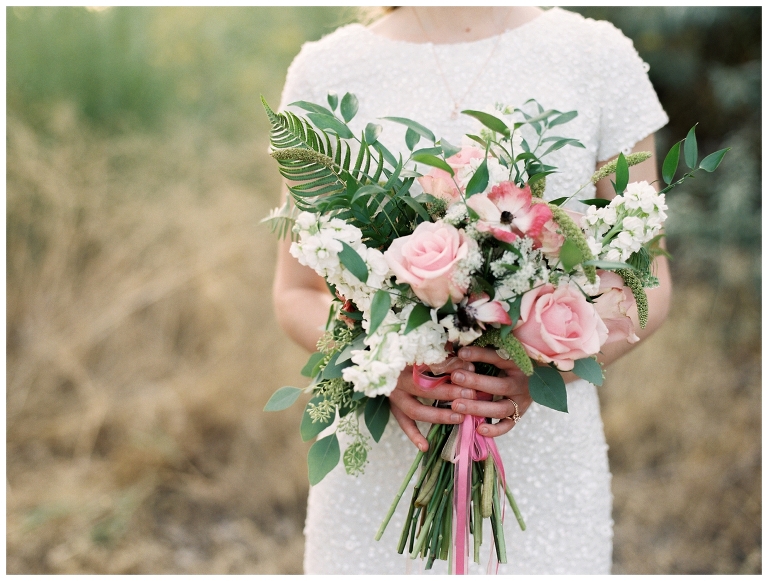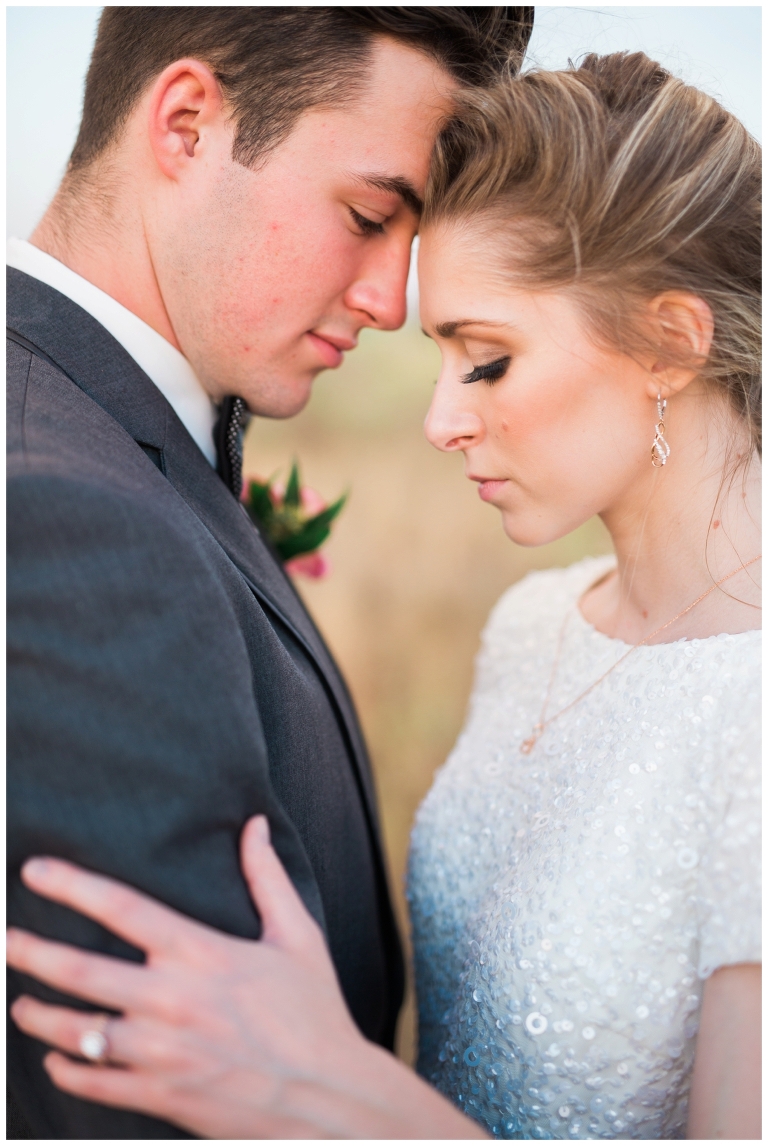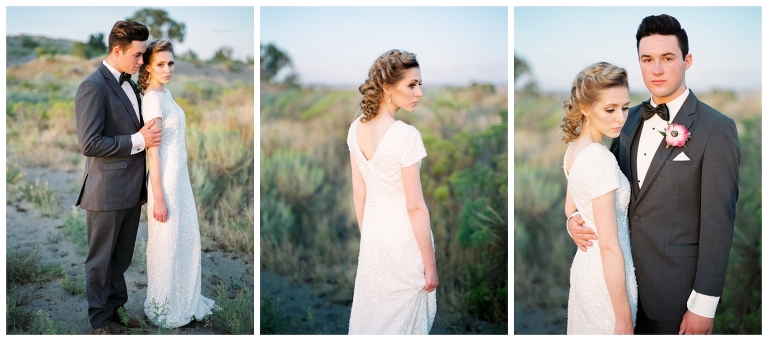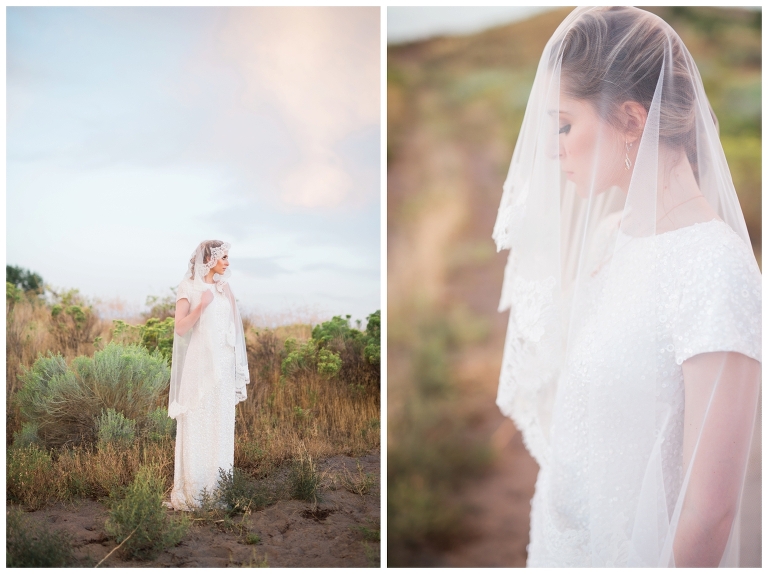 Our incredible team:
Models: Hannah & Wesley
Hair and Make-up: Tiffany Jordan Dalling
Photography: Casey James Photography
Invitations: A Cottage Company Designs
Tux: Hart's Tux & Gowns, Idaho Falls, ID
Jewelry: Farr's Jewelry
Floral: Floral Art, Idaho Falls
Decor: Signature Party & Event
Don't forget to watch the awesome video Olivia did!
Stylized Shoot Summer from Olivia Long on Vimeo.