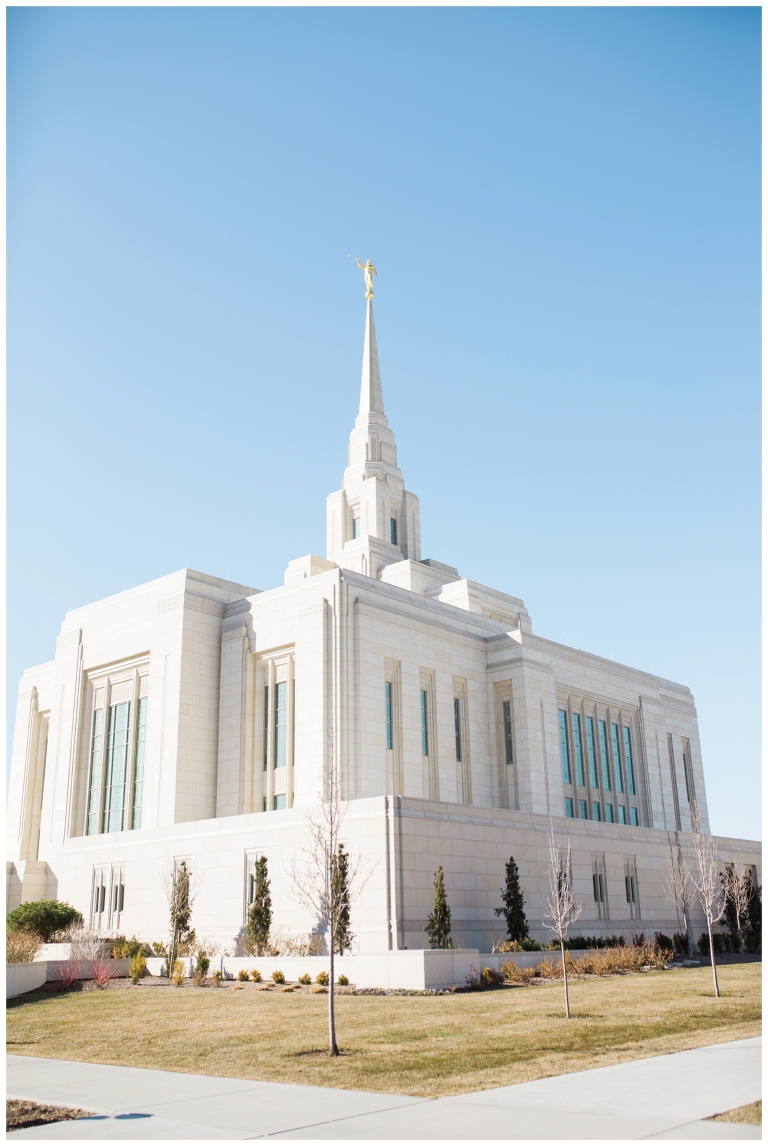 Hali is a friend of mine from Utah State. We both worked at the USU Campus Store in the same department for a while and rocked it. It was definitely one of my favorite things about being at Utah State.  I was so honored when she asked me to photograph her wedding and it was great catching up with her. Although I am an Idaho wedding photographer, I love that I still live so close to Utah and am able to do a handful of Utah weddings each year. I really loved shooting this Ogden, Utah LDS wedding. The Ogden LDS Temple has become one of my favorite locations for wedding since it was redone a few years back. They have landscaped the grounds so well and the temple itself is so grand and gorgeous. I also love that it is surrounded by the city.
That night they had a reception at the Copper Nickel in Ogden, Utah. I am in love with this venue! It had beautiful exposed brick, high ceilings and cement floors. It was  unique and had a great industrial feel which is very in right now. Check out the shots below to see how beautifully they decorated it. They brought in some green plants, wood and lights which accented the place perfectly. The night ended with an awesome dance party which was a total blast. Dances are always so much fun to get in the middle of and photograph, especially when so many people get involved. As you will notice in the pictures, everyone was going full out and not holding back their dancing skills.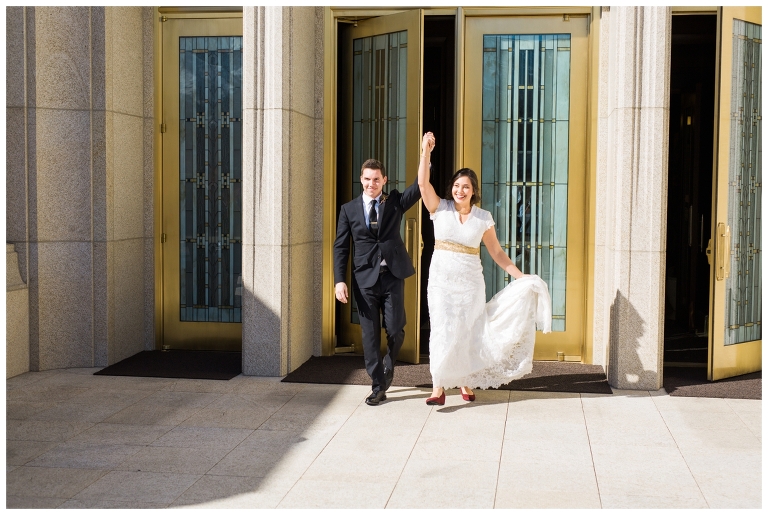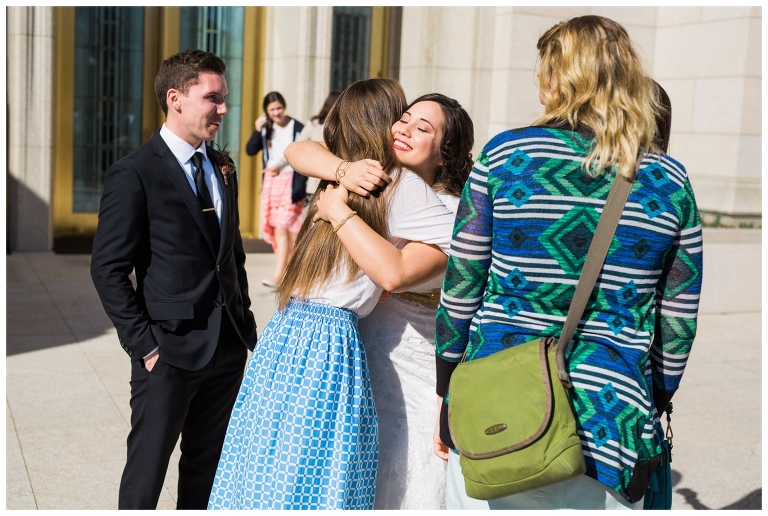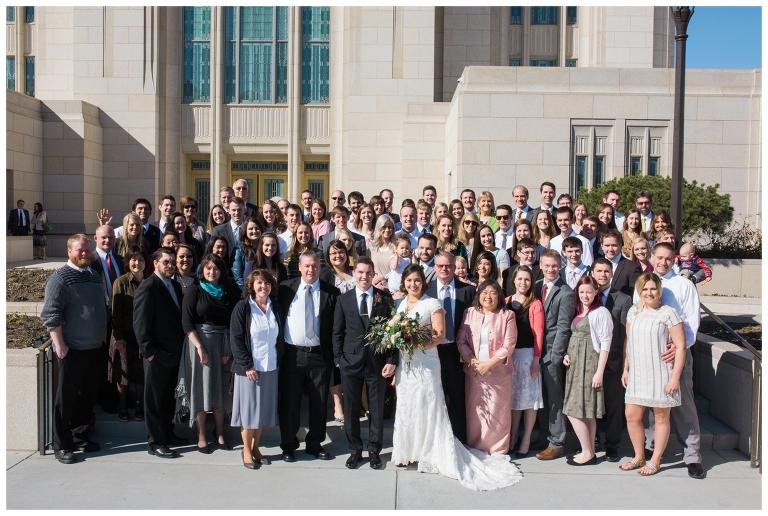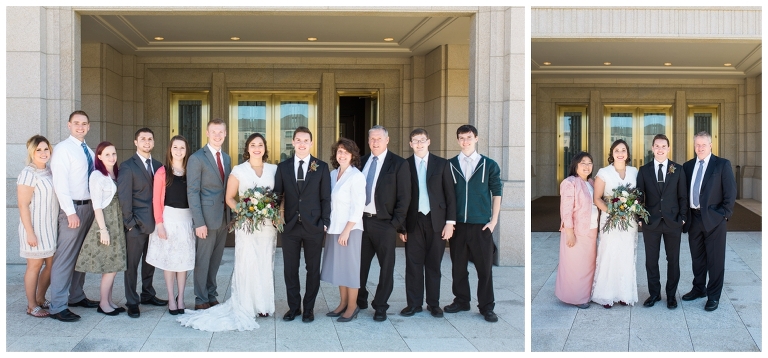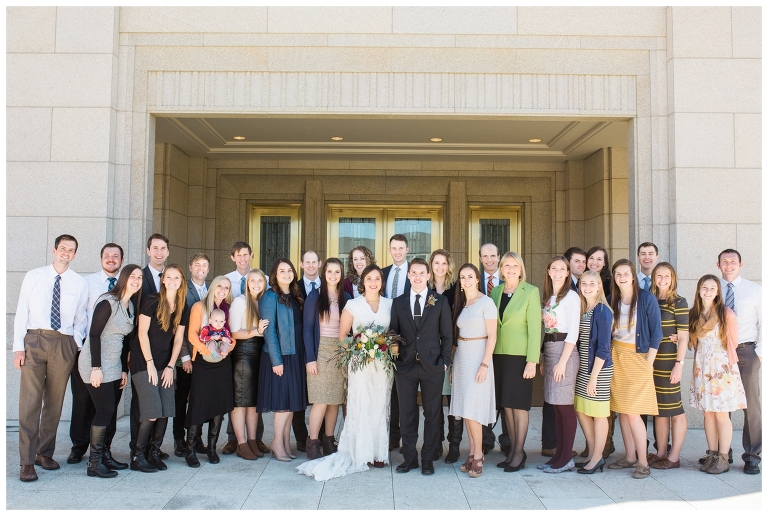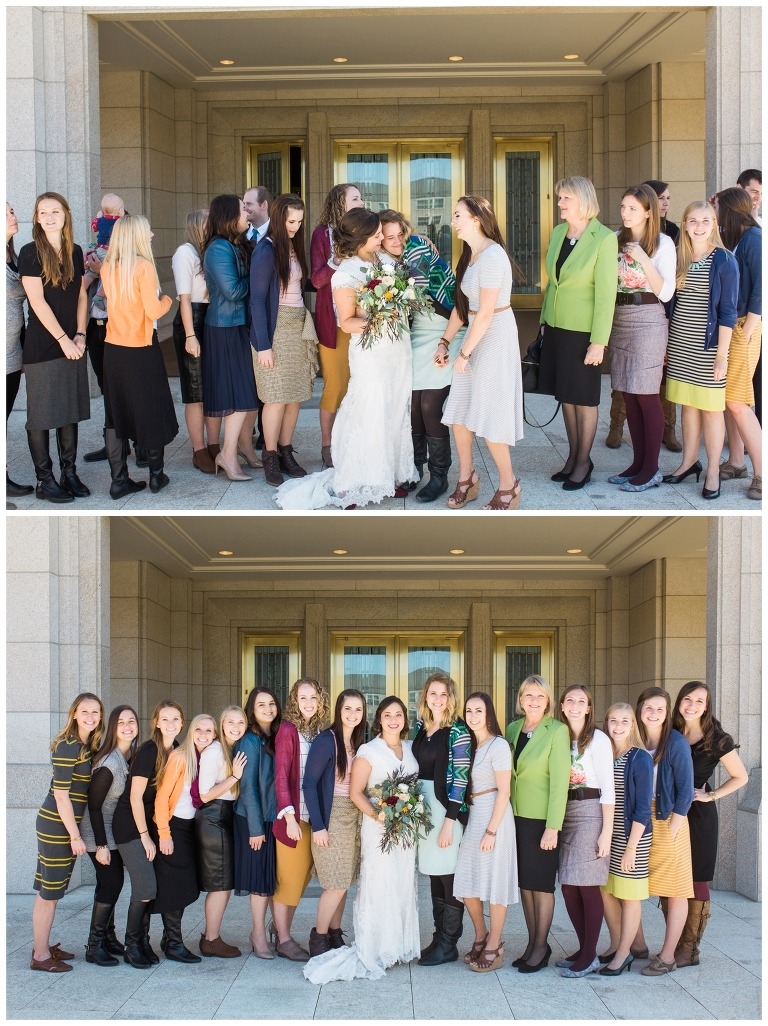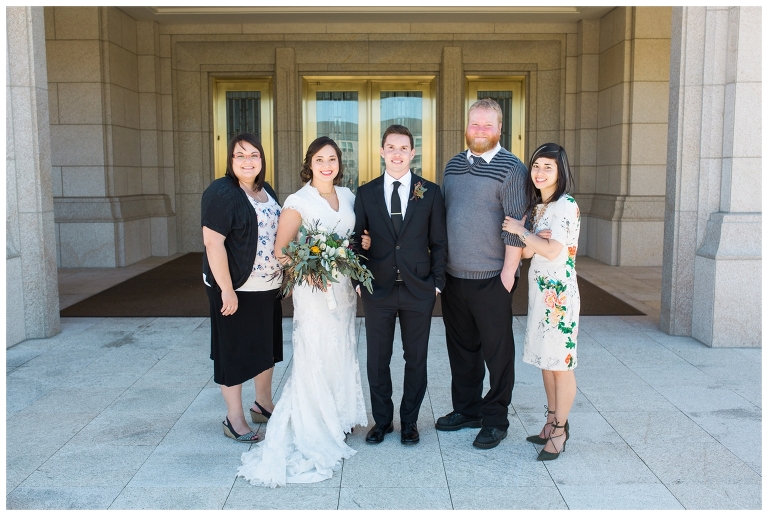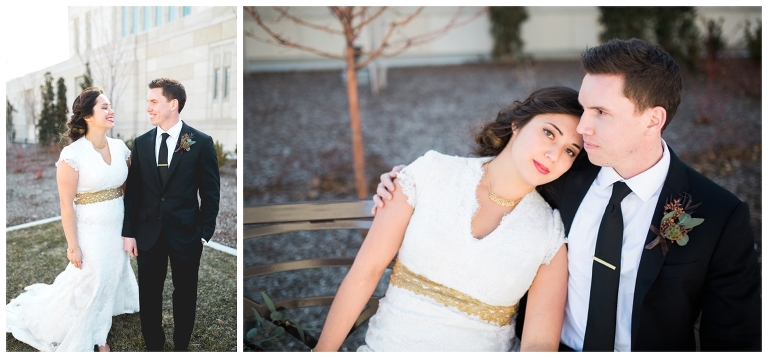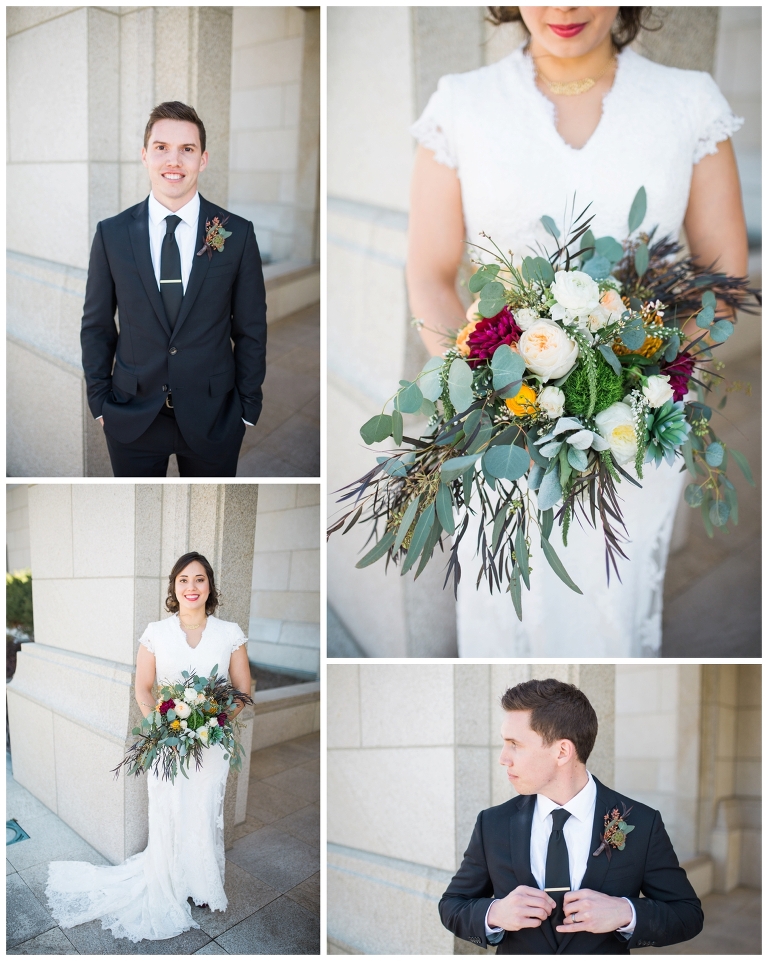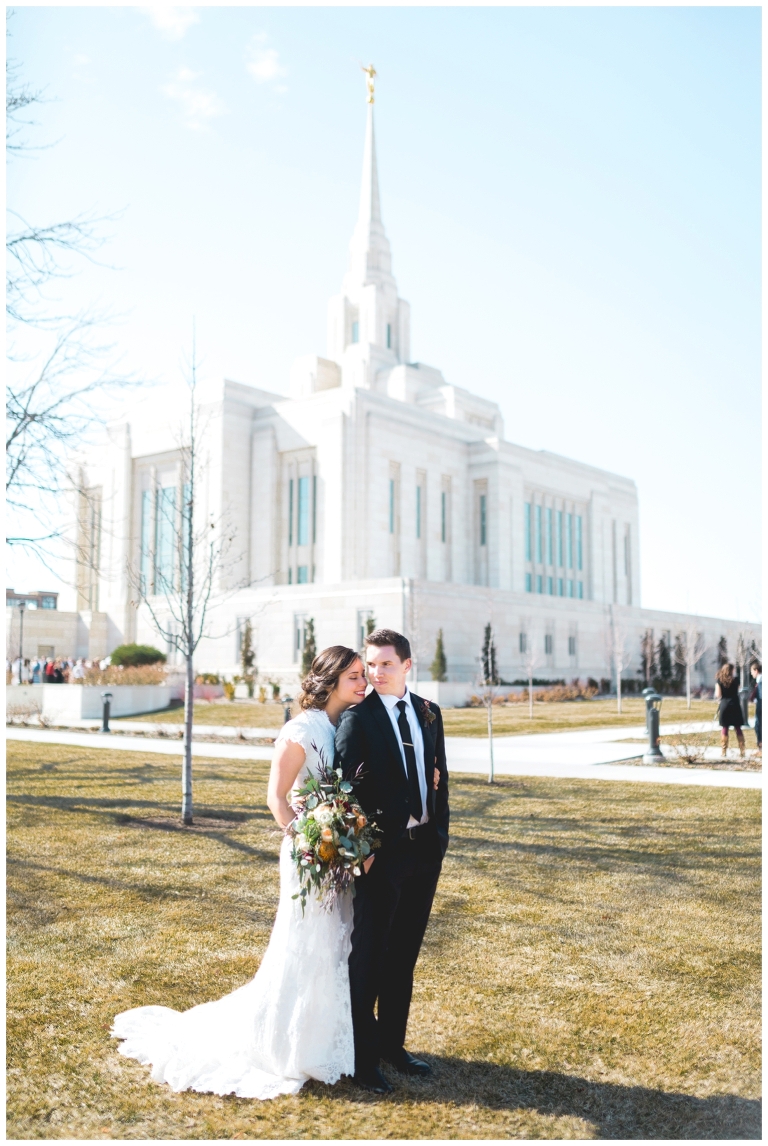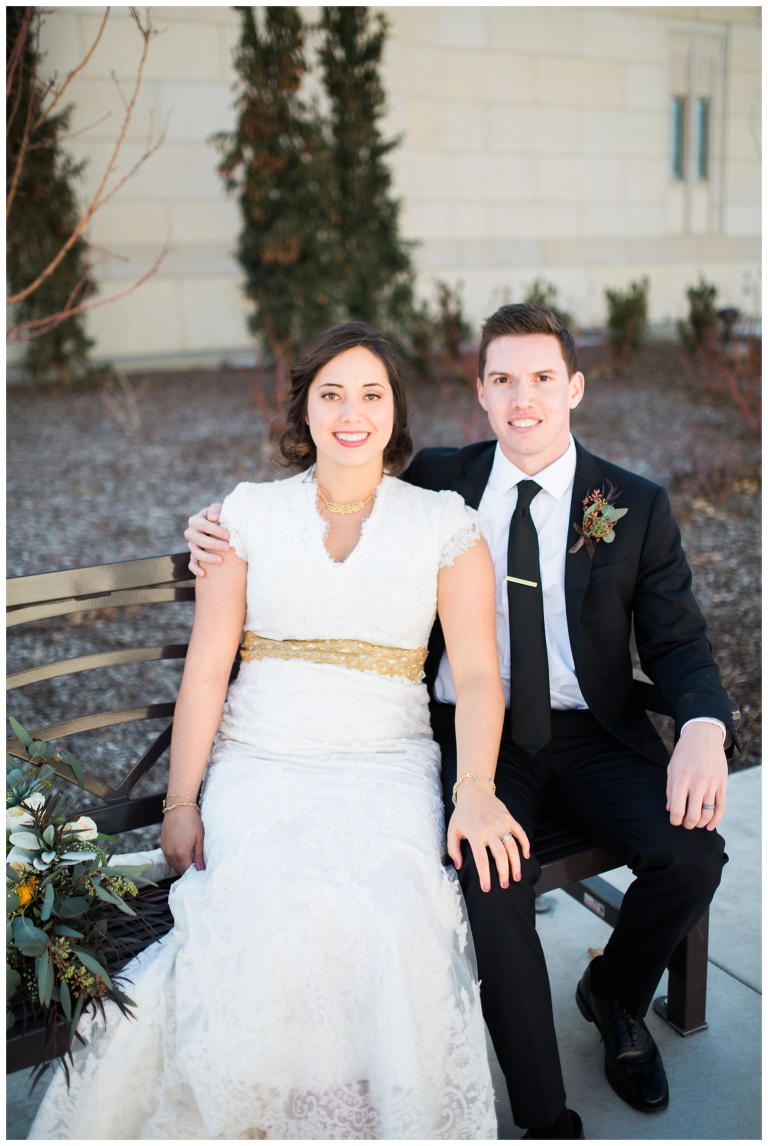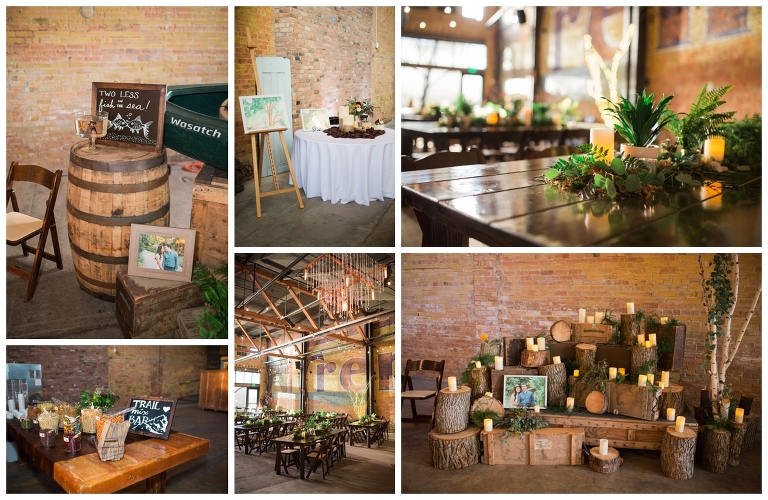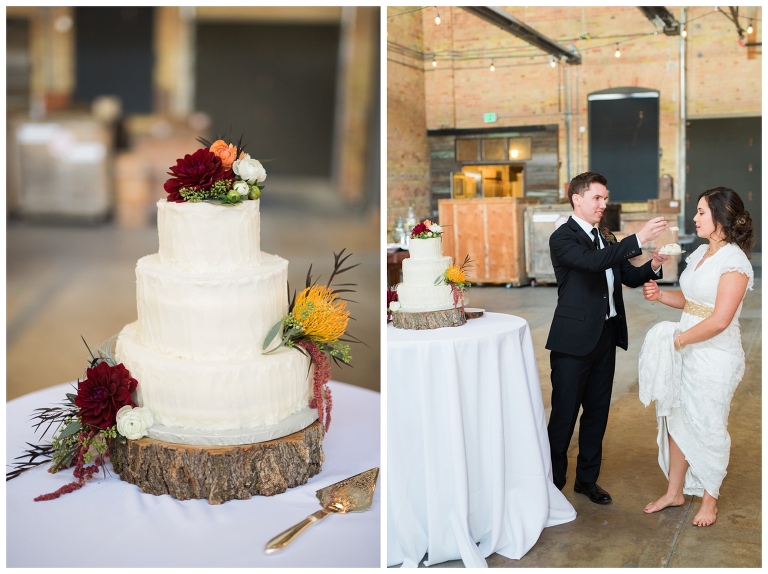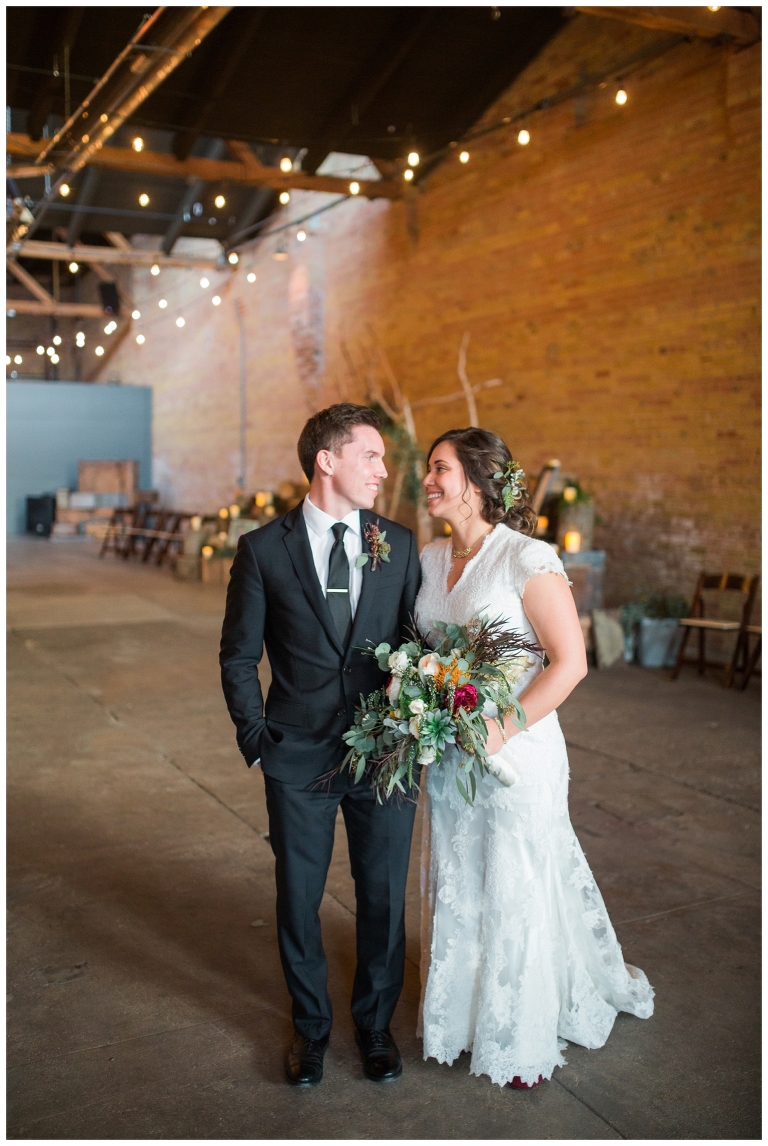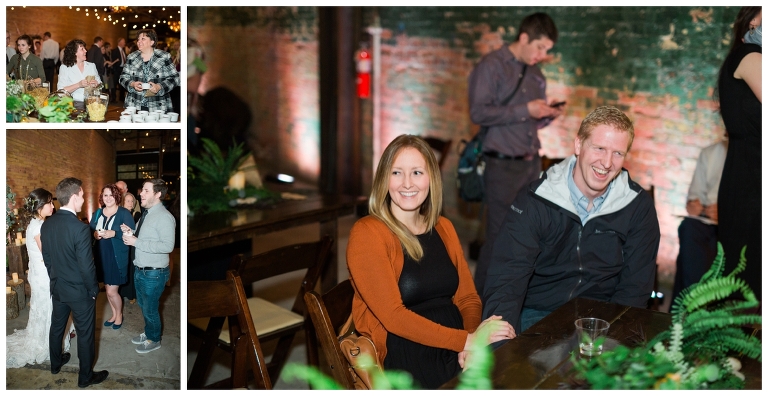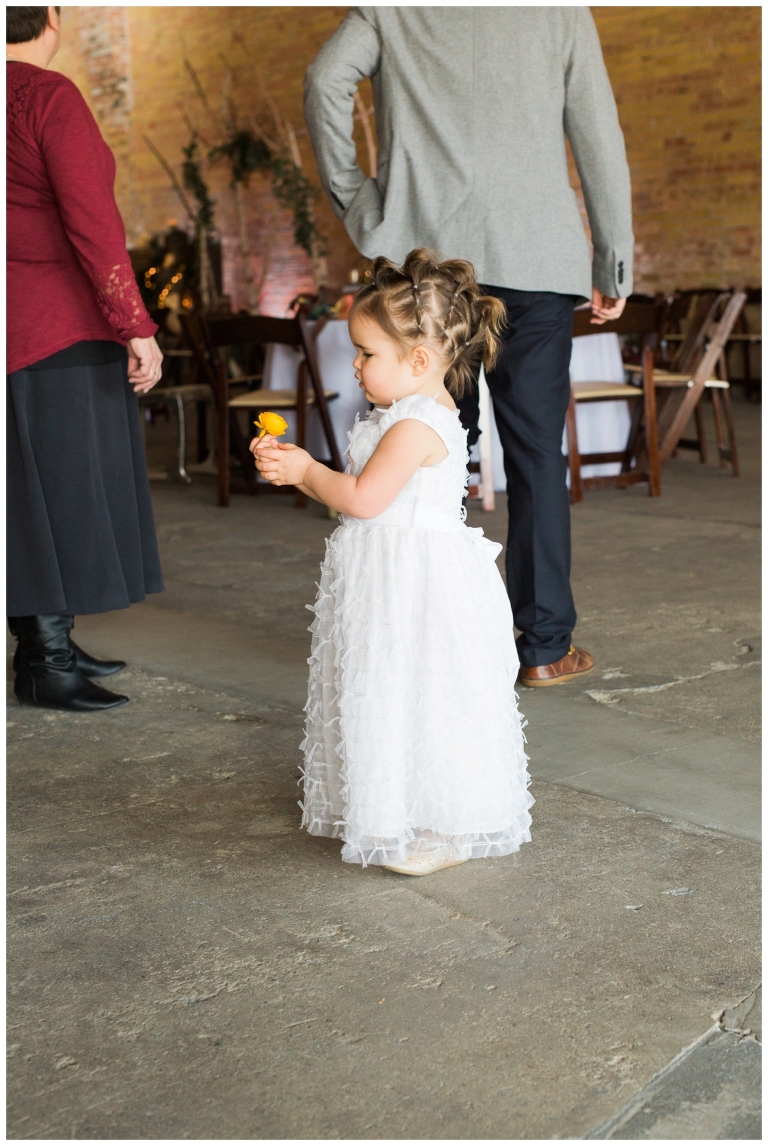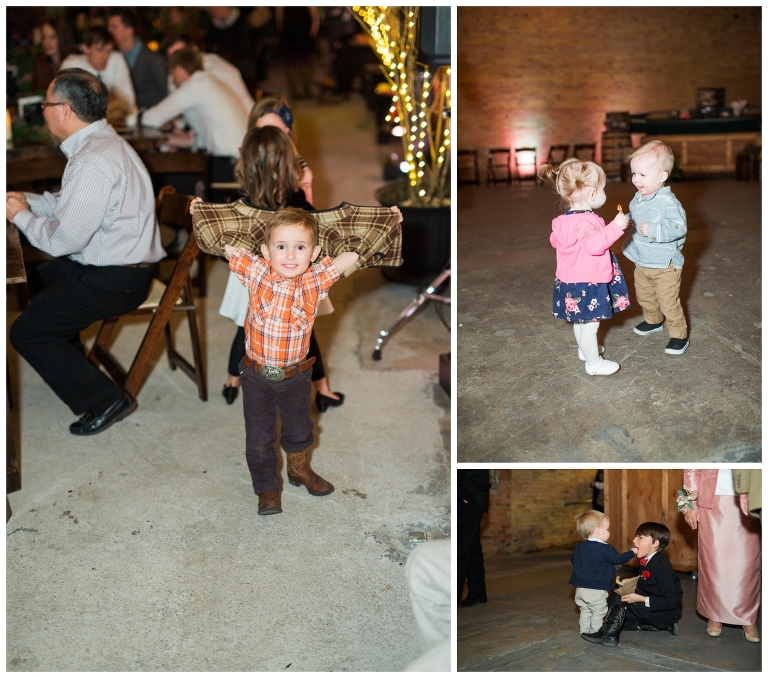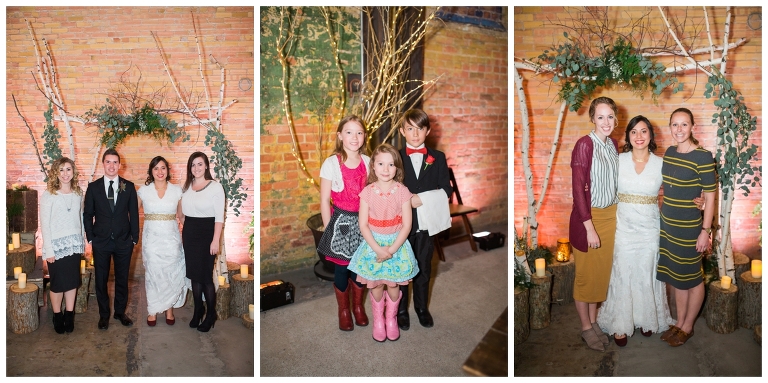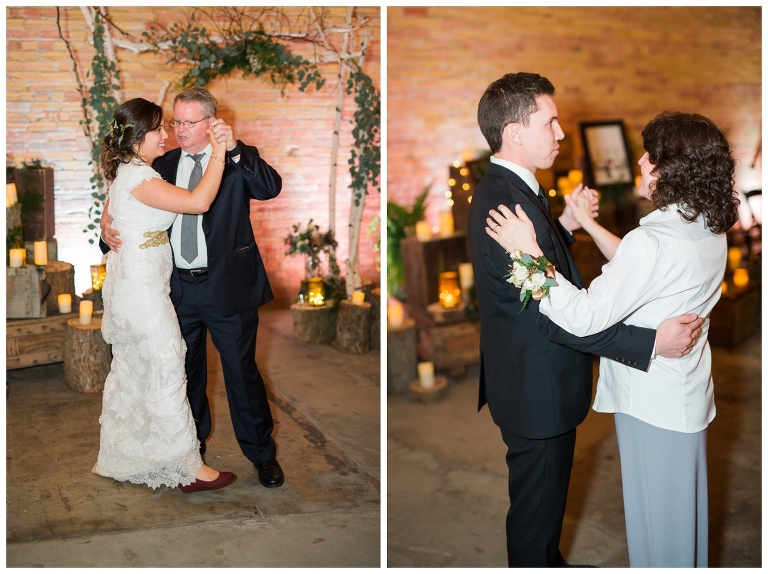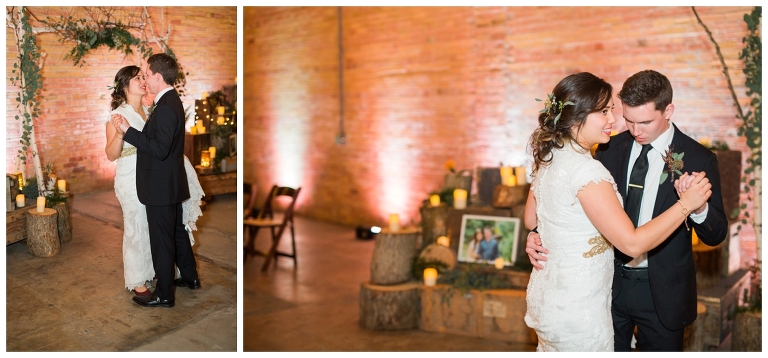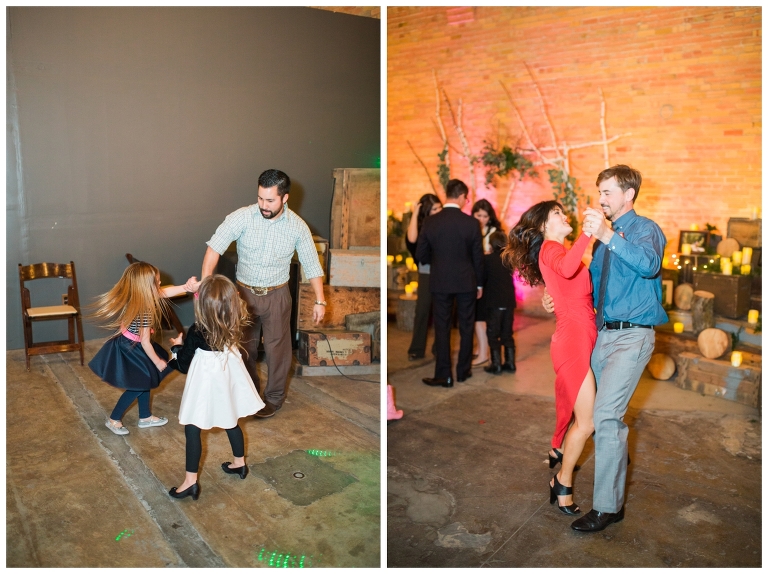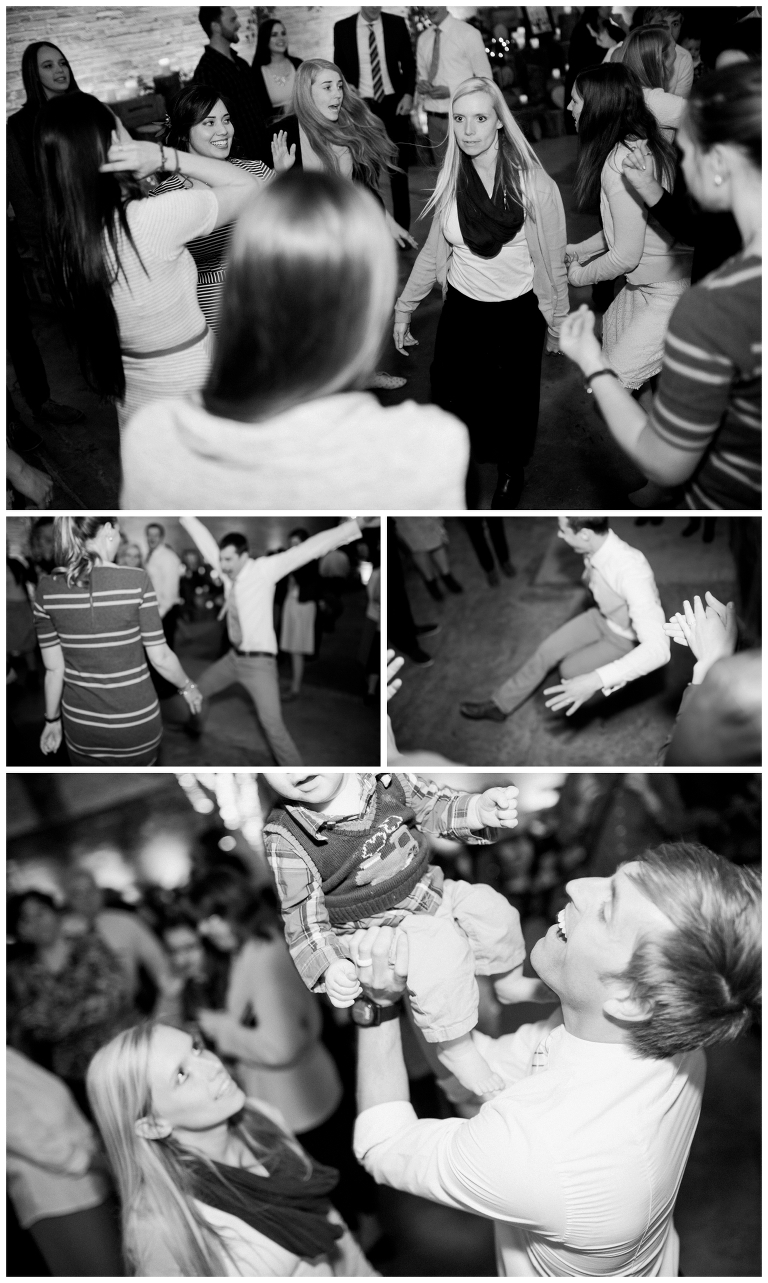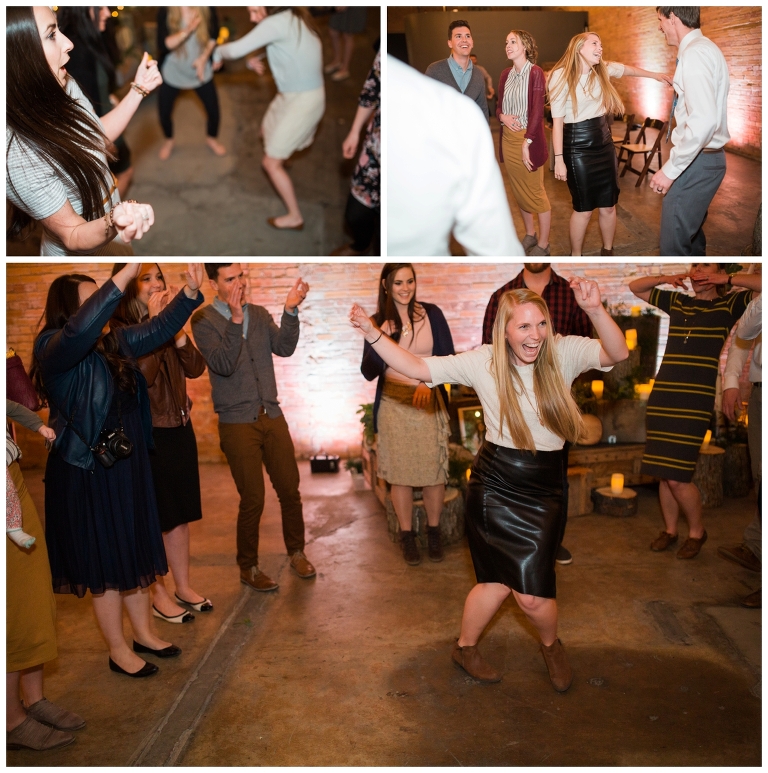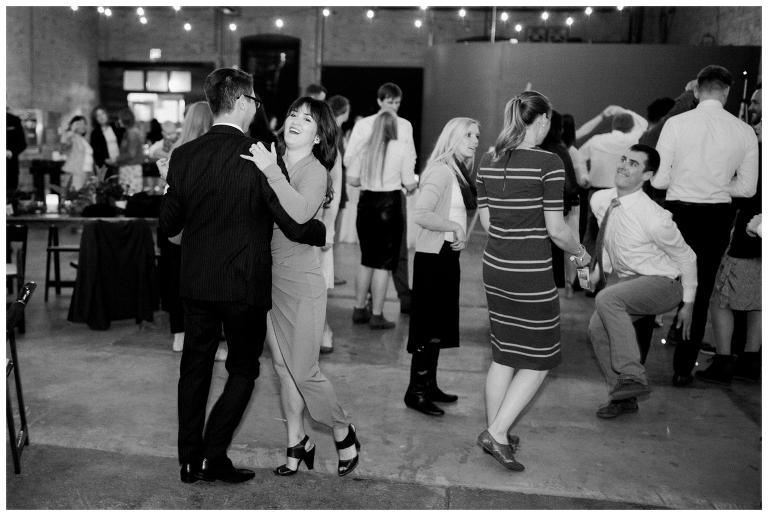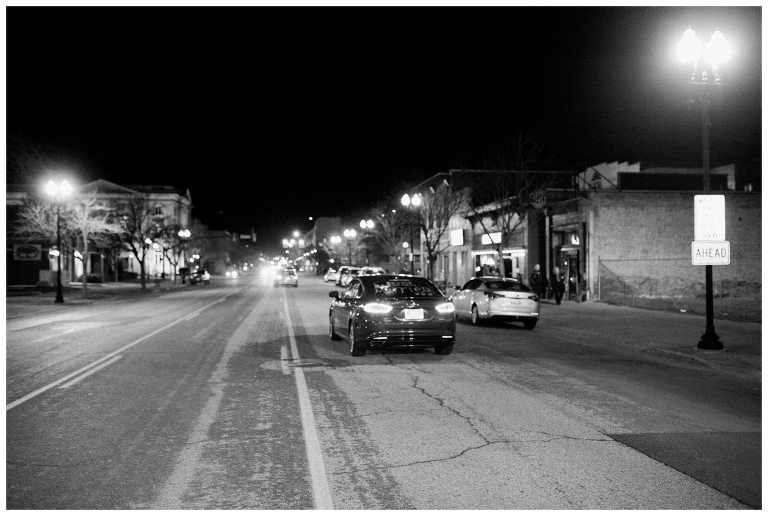 As an Idaho Falls Wedding Photographer it is so much fun to shoot Utah weddings and be back in the state where I began to photograph weddings as a Utah wedding photographer. I also get to be an Idaho film photographer shooting weddings in Utah. Loved shooting this Ogden Utah LDS Wedding.
SaveSaveSaveSave